Tap into the Power of Networking 
Did you know that networking is the best way to find a job? Up to 85% of job seekers list networking as the primary method of finding their current position. Each year a full one-third of graduating UCR students report the same.
Many students have heard the term "networking" but are unclear about what it really is. Simply put, "networking" is connecting with other people to develop professional relationships. The good news is that your network is already started! Your network includes your friends, family, student organization members, college alumni, Career Center staff, employers, neighbors and just about anyone with whom you can have a conversation with.
The Career Center has developed this page to help you learn how to effectively network. It is full of information and resources on how to develop, improve and expand your network to take full advantage of its job search power.
Give networking a try. It really does work!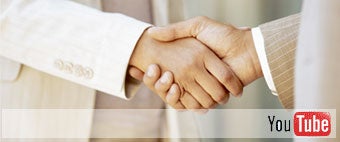 Watch the "Making Professional Connections Workshop" Online
Don't have time to attend the live workshop? Watch it online! Plus download all the resources as well!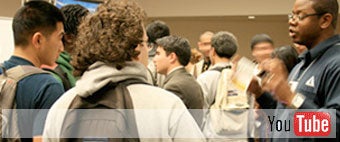 Video - Networking
Learn the do's and don't's of networking. Watch this quick video and learn how to make those important connections!